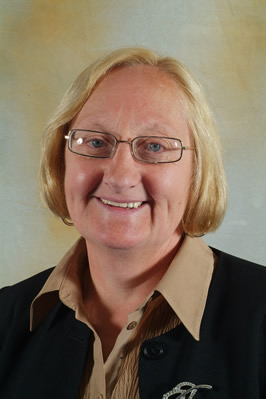 Message from the Mayor of Barnsley
Dear Friends
It was by chance that, in 1954, Barnsley Councillor Arthur Williams heard that a fellow Councillor from Schwäbisch Gmünd, Herr Guido Bruhi, was having problems with a proposed trip to South Wales for himself and a group of young Germans owing to an outbreak of foot and mouth disease in the area.
It was opportunity that saw Barnsley Council invite the party from Schwäbisch Gmünd to stay at nearby Scout Dyke, which forged the foundations of our relationship.
It was friendship developed through numerous exchanges over the years that, in 1971, saw us formally take the opportunity to make our links official as twin towns.
And now, in 2015, it is with genuine pride that I welcome you to this website, which celebrates our long-standing relationship; a relationship that– thanks to the fantastic efforts of many of you visiting this site – will continue to grow for years to come.
Best wishes from Barnsley
Margaret Sheard
Councillor Margaret Sheard
Mayor of Barnsley 2010 - 2011