Schwäbisch Gmünd
'The Jewel of Southern Germany'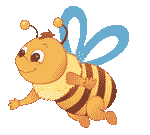 Schwäbisch Gmünd lies about 50 kilometers east of Stuttgart, the capital of Baden-Württemberg.
A walled market town which nestles in the Rems River valley, Schwäbisch Gmünd was founded more than 800 years ago. It is referred to as a city by it's 65,000 modern day residents, having received a municipal charter from Emperor Frederick Barbarossa in the 12th century. Monasteries were founded there by the Franciscans, the Augustinians and the Dominicans and construction of the Holy Cross Cathedral - the largest Gothic hall church in southern Germany - started in the 14th century.
For six centuries the town has been the home of hundreds of Goldsmiths and Silversmiths and today remains one of the centres of Germany's precious metal industry. There are world renowned glass plants and workshops of the traditional Bohemian costume jewellery industry and well known names in watch making, spectacles, clothing, furniture and pharmaceutical industries.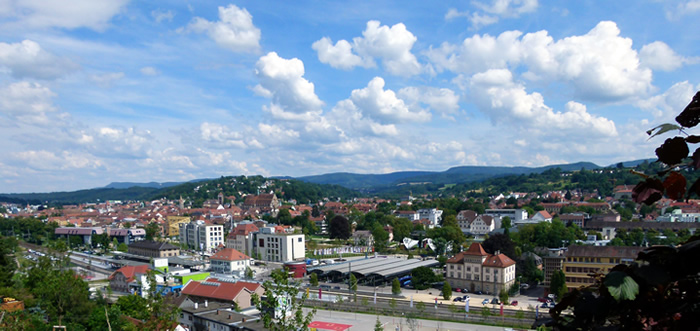 Half timbered houses, baroque buildings and a beautiful market square have earned the town the title 'the Jewel of Southern Germany' and make it a popular place for tourists.
There are however, modern shops, departmental stores and fashionable boutiques making the town a splendid shopping centre, complete with attractive restaurants, coffee houses and snack bars. Theatre ensembles regularly visit the town and musical evenings and cathedral concerts emphasise the town's reputation as an important cultural centre. The town abounds in recreational facilities and is an ideal hiking and skiing centre.
For further information may we suggest the following links;
Schwäbisch Gmünd Twinning Association Website: English | German
Official Schwäbisch Gmünd website: English & German

We also highly recommend the 'live' webcam transmissions from around the town - great fun!