Forthcoming Events
Date
Event
Topic
11th February 2019
Annual General Meeting
Barnsley Civic, Hanson Street Barnsley in Room 304 - 6.30pm coffee start 7pm
28th May 2019
Visit to Schwäbisch Gmünd
Remstal Garden Show 28 May to 1 June
Latest News

18/12/18
Einen Guten Rutsch ins Jahr 2019 aus Barnsley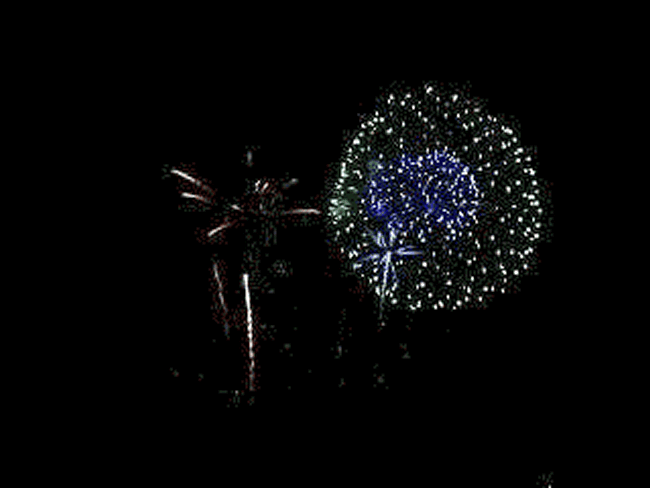 18/12/18
Christmas Greetings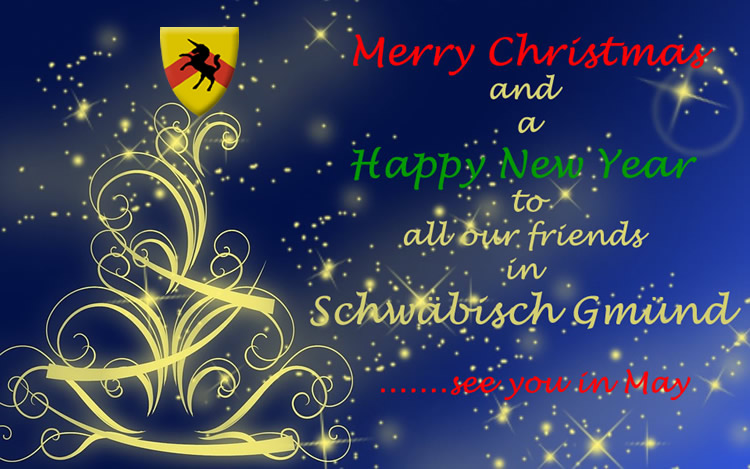 20/11/18
A nice warming glass of Hot Mulled Wine !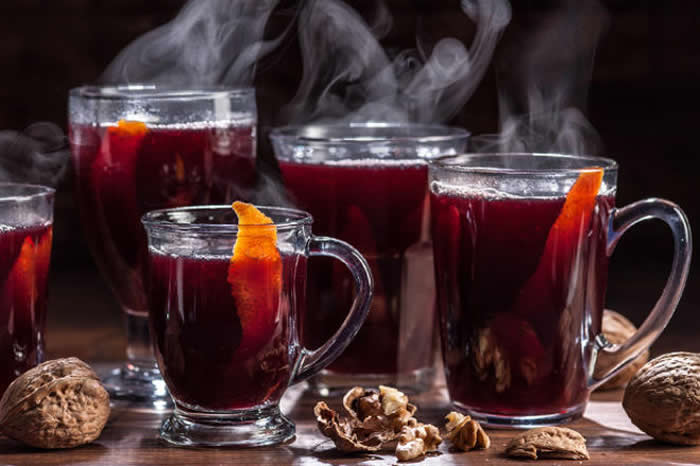 The society will have a stall at this year's Town Hall Open Day event on Saturday 1st December between 10am and 4pm.  As well as an incredible light projection on the town hall, there will be a Christmas market, fantastic family entertainment, a range of food and drink stalls, choir singers, a big wheel and a family fun fair. Keep the kids busy for hours !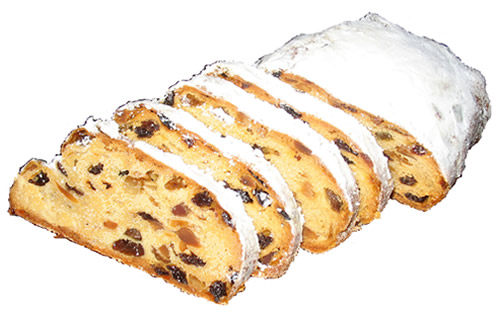 Our stall will be selling Gluhwein and Stollen with Orange juice and chocolate Santas for the children, just the thing in this freezing cold weather Brrrrr !
Come down and say Hello, we'd love to see you, one thing's for sure 'you'll get a warm welcome' !

12/11/18
10,000 memorial lights Tower of London for WW1 Centenary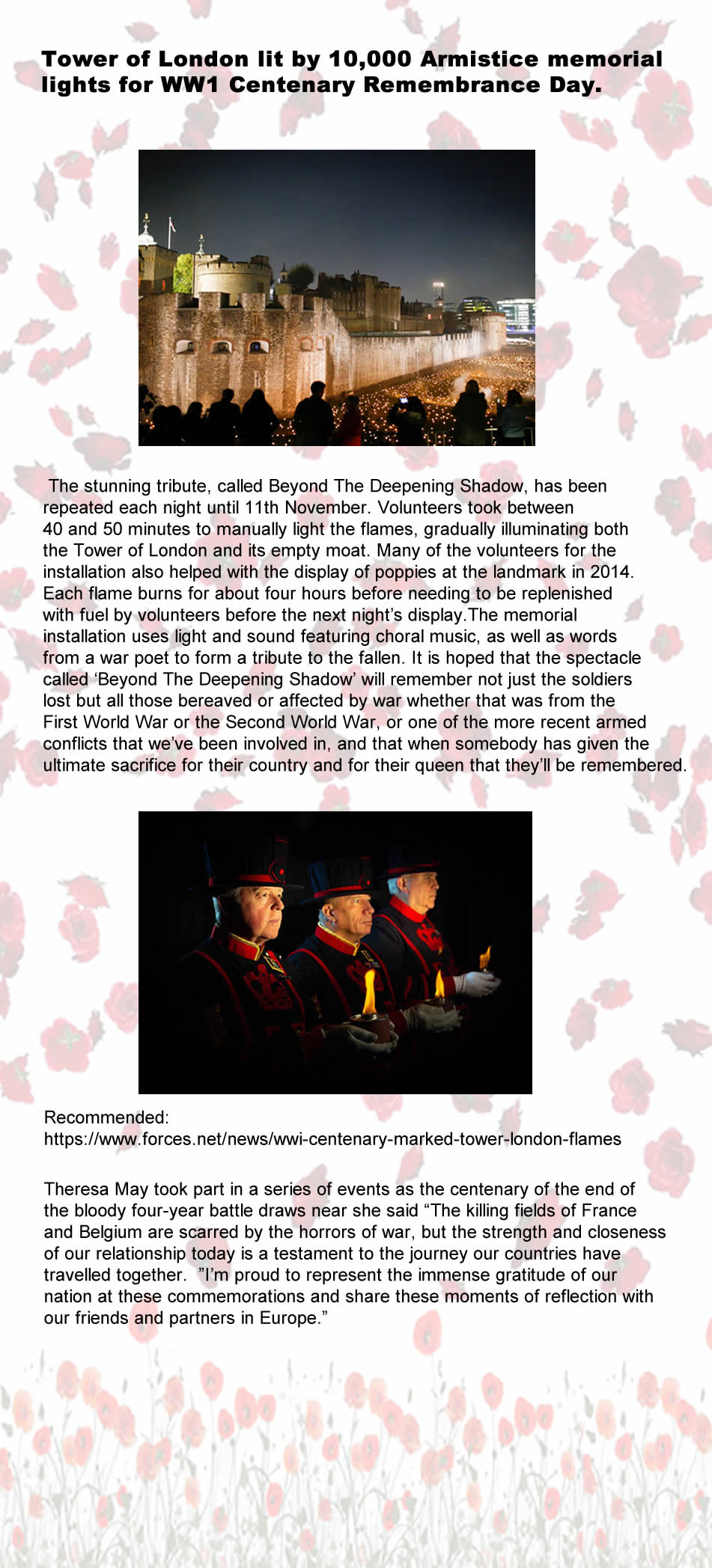 See also news archive entry 8/11/14
Link: https://www.forces.net/news/wwi-centenary-marked-tower-london-flames
07/11/18
German-English friendship strengthened through art, culture and joint football training.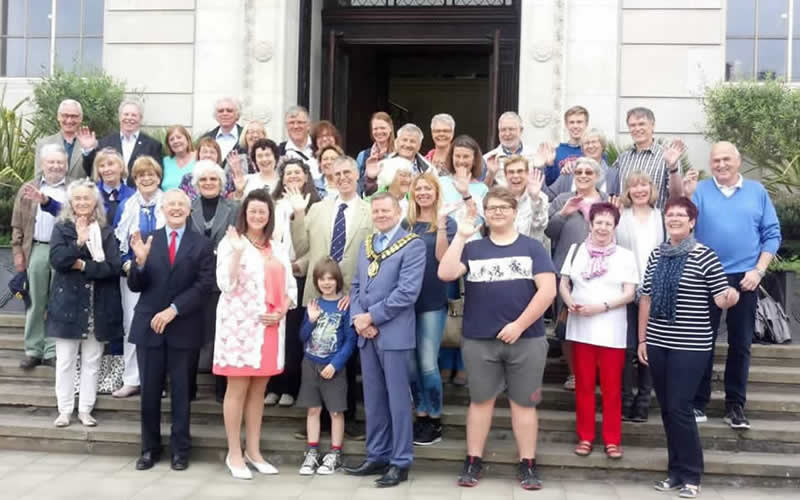 Thirty one members of the Verein Städtepartnerschaft in Schwäbisch Gmünd explored the country, people and way of living of their friends in the English twin town Barnsley. The topic of the one-week-long "Meeting people" trip was "Experience Barnsley" with the aim to meet with lots of people interested in town twinning and thereby revive the long relationship between the two towns.
"Apart from the typical English hospitality Barnsley has a lot of exciting things to offer. The town is undergoing a transformation, architecturally and culturally" declared Dr Lukas Amadeus Schachner, Chairman and responsible for Barnsley. Together with his English counterpart they planned an attractive and extensive programme including receptions, talks, museum visits, meetings with artists, concerts, dinners, Fish'n Chips and parties at hosts' houses. The youngest guests had the opportunity of experiencing a highly original side of Barnsley during a joint training session with English children at the Oakwell stadium , home of Barnsley FC.
Lukas Schachner hopes that relationships will develop from meeting people which will be strengthened in 2019 in Gmünd. The efforts of the Verein Städtepartnerschaft complemented those of the town council which recently had been very cordially received by their counterparts in Barnsley.
Bearing in mind the general political situation, the spirit of town twinning becomes just as important again as it was when these twinnings were first established, i.e. to build relationships between people on a private basis which will overcome any political and historical obstacles.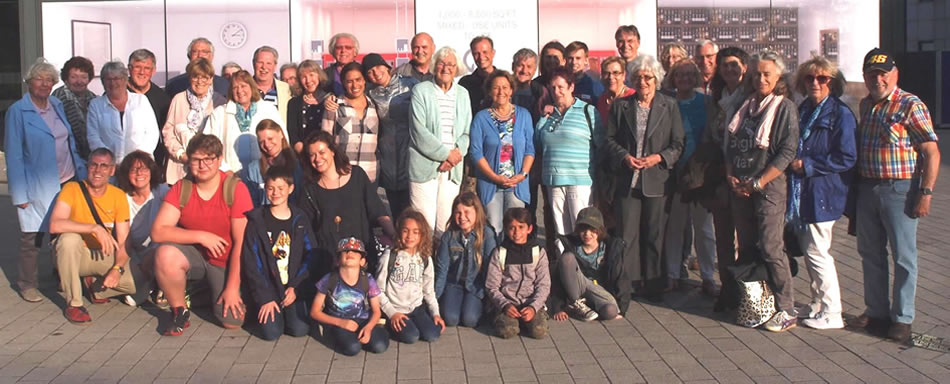 07/10/18
Unbreakable and strong bonds between Barnsley and Schwäbisch Gmünd.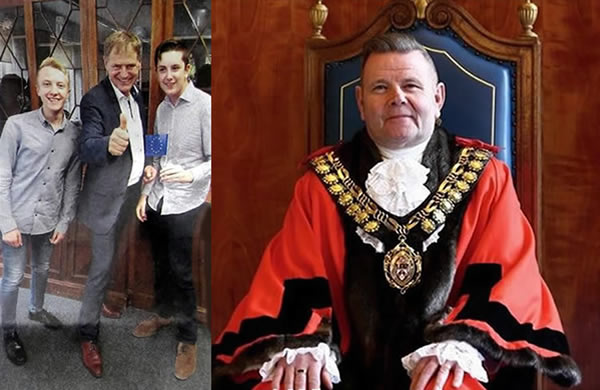 Barnsley Youth Councillor Brandon Green          Barnsley Mayor Cllr. Steve Green
with SG Mayor Richard Arnold and
Youth Councillor Dominic Jones.      (Photo sv)
A delegation with Oberbürgermeister Richard Arnold was very cordially received in Barnsley. They had been invited to the "Mayor Making" ceremony, the inauguration of the new mayor Steve Green. After the visit of the old and the new mayor of Barnsley to Schwäbisch Gmünd in mid-April this was an ideal opportunity to strengthen the newly revived bonds. During the festive and emotional ceremony the importance of the friendship between the two towns was high on the agenda. Richard Arnold and the councillors from Schwäbisch Gmünd were greeted as honorary guests, all speakers stressed the unbreakable and strong bonds between Barnsley and Schwäbisch Gmünd.
Brexit or no Brexit, "We might be leaving the EU but we are not leaving Europe" became more or less the slogan for the talks with the guests from Schwäbisch Gmünd. Mayor Steve Green and Mayoress Tracey Green were pleased to share their inaugural day with their friends from Schwäbisch Gmünd and hope that the planned projects between them can be turned into reality soon.
Sir Stephen Houghton, Leader of the Council, also declared his commitment to twinning during his speech which he mainly held in nearly error-free German. He stressed that Barnsley took the twinning with Schwäbisch Gmünd very seriously and that in view of Great Britain leaving the EU the strong bonds between the two towns had to be of heartfelt concern to all people responsible.
During the two-day-trip to the English twin town Oberbürgermeister Richard Arnold, councillors Katharina Pfeifer (CDU), Gerhard Bucher (SPD), Gertraude von Streit (Greens) and Brigitte Abele (Citizens List) as well as the person responsible for town twinning, Katharina Aubele, learned a lot about the current redevelopment of Barnsley town centre. Similar to Schwäbisch Gmünd before the garden festival, Barnsley also sees the biggest redevelopment of its town centre in recent history. The towns are planning an exchange between experts in this area in order to share their knowledge and experience. Further projects discussed were a continuation of the exchanges between the Youth Councils as well as cooperation with the Barnsley Youth choir, one of the best in Europe.