News Archive
20/05/19
'Yorkshire Garden' to get the Remstal Garden Show mood.

To keen gardeners everywhere and all our members who are getting excited and looking forward to our visit to Gmünd in a few days for the Remstal Garden Show, we try to get you "in the mood" by showing you some pictures of the spectacular
'Yorkshire Garden' exhibit at this year's RHS Chelsea Flower Show.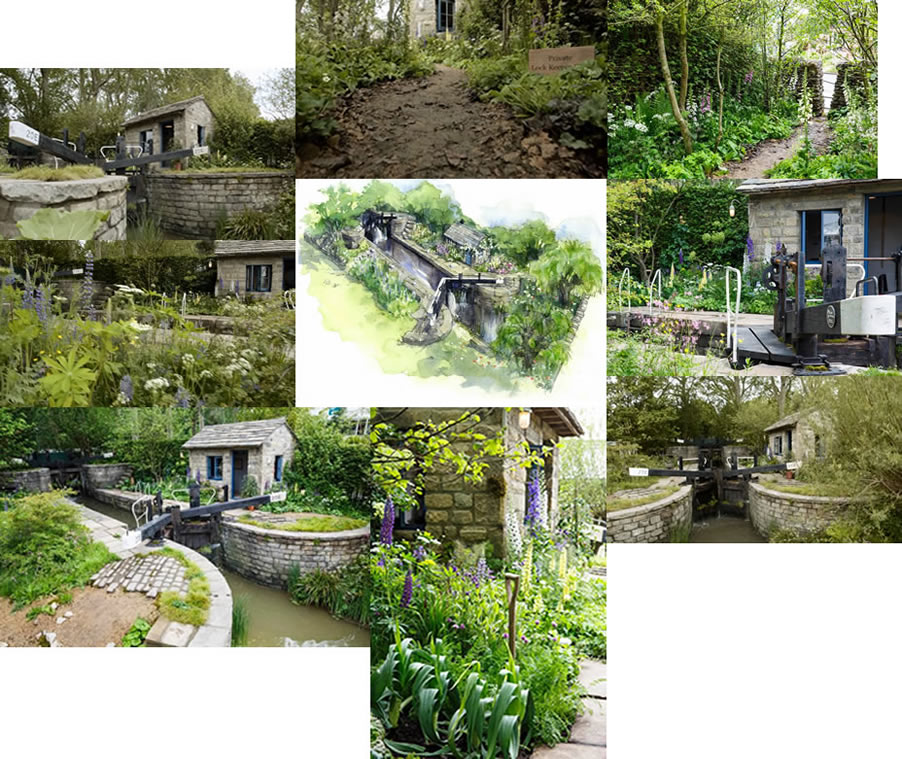 Set in the grounds of the Royal Hospital Chelsea, London, transformed each year with stunning horticultural displays for the prestigious RHS Chelsea Flower Show. World-renowned garden designers, plant specialists, florists and nurseries come together every year to one of London's most charming and affluent neighbourhoods to show off cutting-edge garden designs and inspirational floral exhibits. You can stroll through themed show-stopping and award-winning gardens built specially for the show.
(Follow link below, scroll down to 'Watch Next' and see the video of construction of the Yorkshire garden from start to finish, absolutely amazing !)
Discover rare flowers and plants, and creative floral artworks. Spot emerging gardening trends. And browse the horticultural products on sale, from gardening gadgets to sculptures and plants. Note to self: must put this in diary for next year!
Link : https://www.housebeautiful.com/uk/garden/a25786928/chelsea-flower-show-2019/